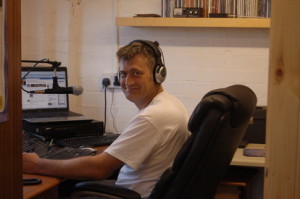 Hi I am Mark David. I am the Manager and founder of Longside Radio.
My day job is as a Staff Nurse for the National Blood Service.
I DJ on Longside Radio and do mobile discos to help raise funds for the station.I am passionate about the station and proud of the new friends I have made.