Hi All,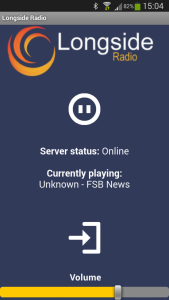 We now have an Android app available on the Google Play store!
It is nice and simple and quick to use,  please let us know how if you like it or have any suggestions.
Click here or use the QR code below!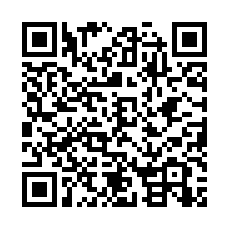 For iPhone users,  we don't have an app yet but you can listen to us on the TuneIn radio app or via the browser.
Longside Radio Android App now available!