When we arrived to hitch up the studio to deploy to Upton the phrase, "perfect weather for caravans" was uttered but once we were on the road the clouds parted and the sun shone and we were on our way to the first live event with the mobile studio.
A quick call to Longside's resident Jazz Man Alun, who was meeting us there, and we were met by the organisers and were soon deployed in the middle of the festival.  They rather unsportingly put us next to the seemingly abandoned Sunshine Radio bus but then again they could have always moved it if they felt too intimidated.
Soon after we got there our very own Tony St John found us,  he had arrived a bit earlier but had been whisked through security by some pre-warned stewards 🙂
The studio was up and running in no time,  and even though we hadn't really scheduled it we decided to live broadcast the entire afternoon and, as we were far away enough from the stages to not interfere, we both broadcast jazz and played it locally through a speaker for those passing by  🙂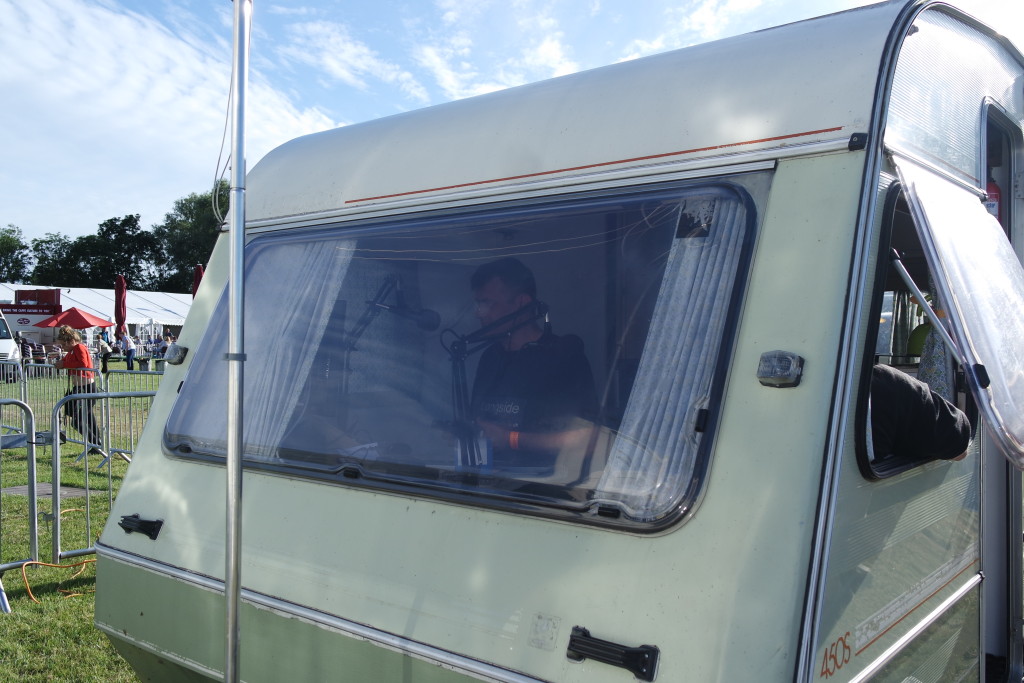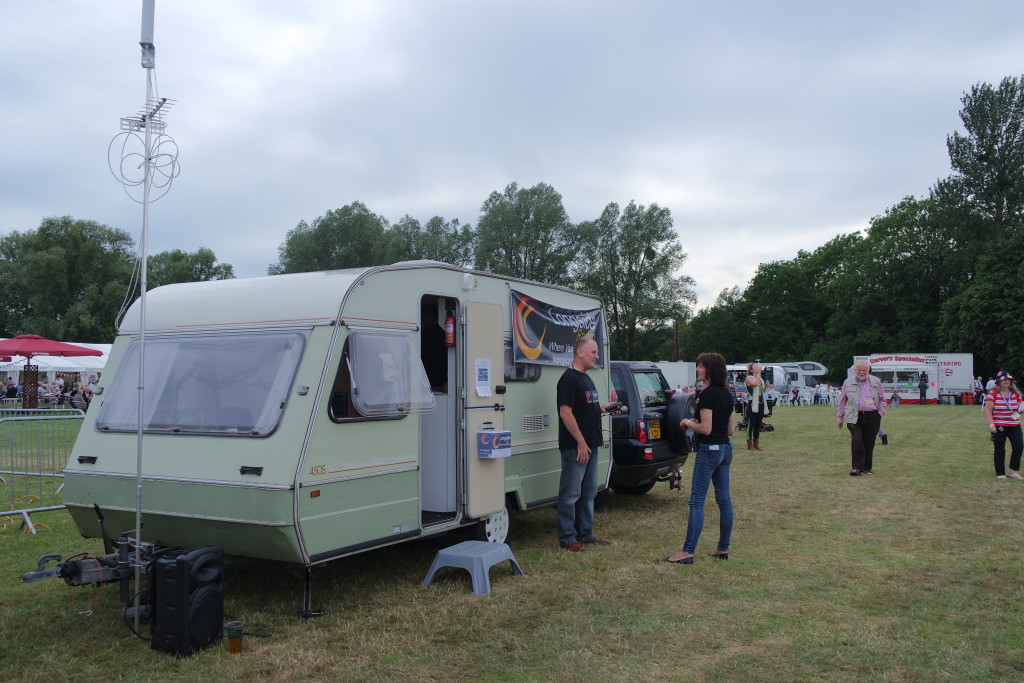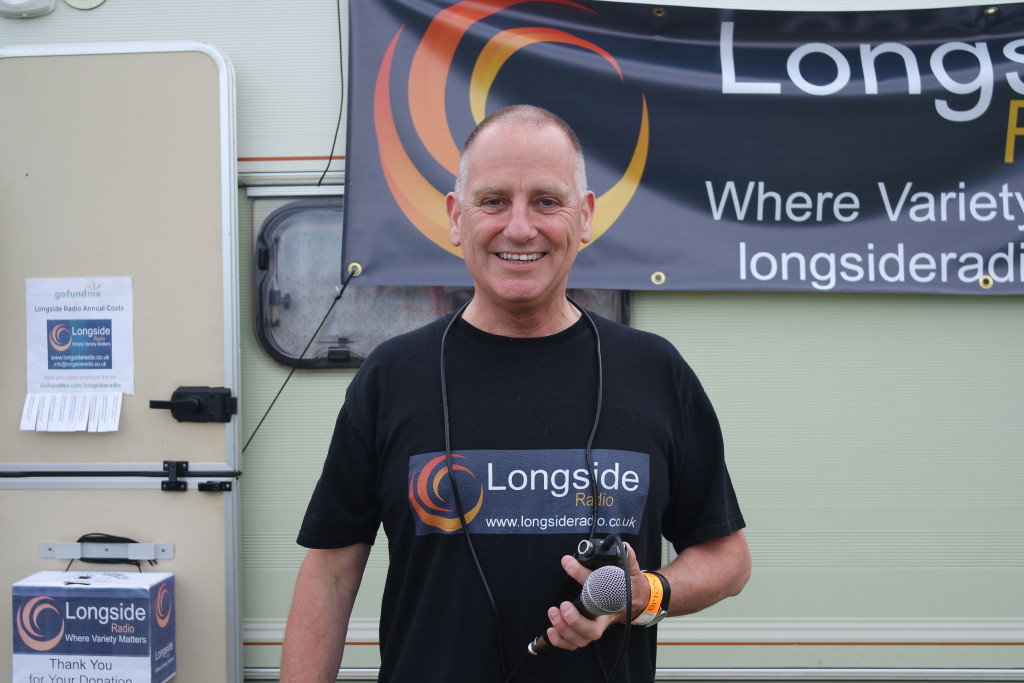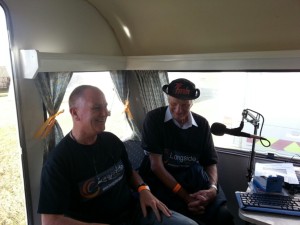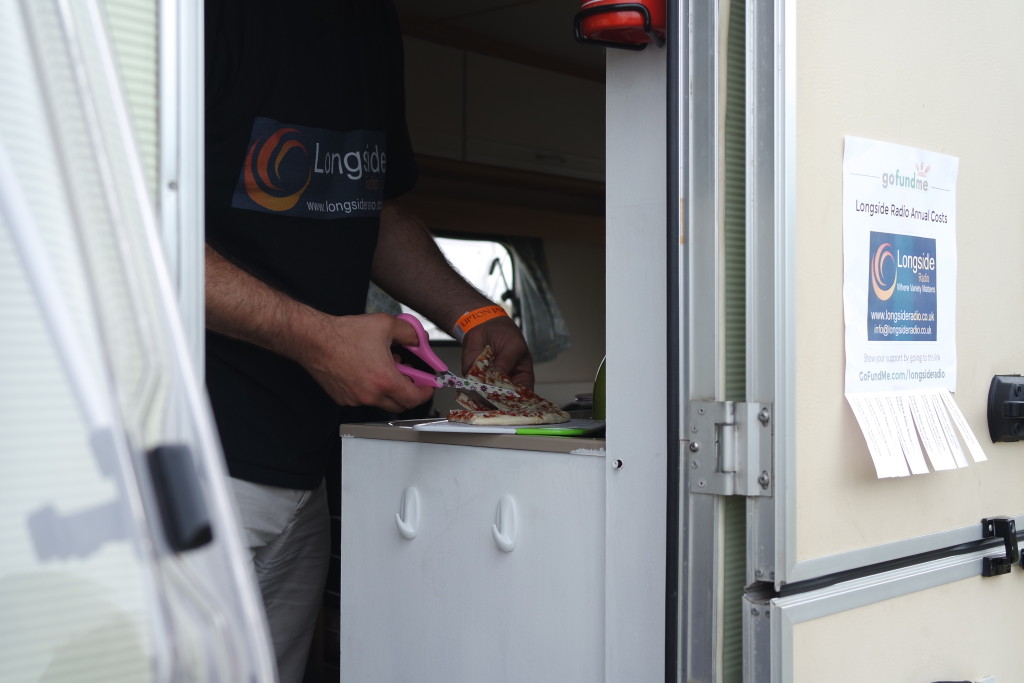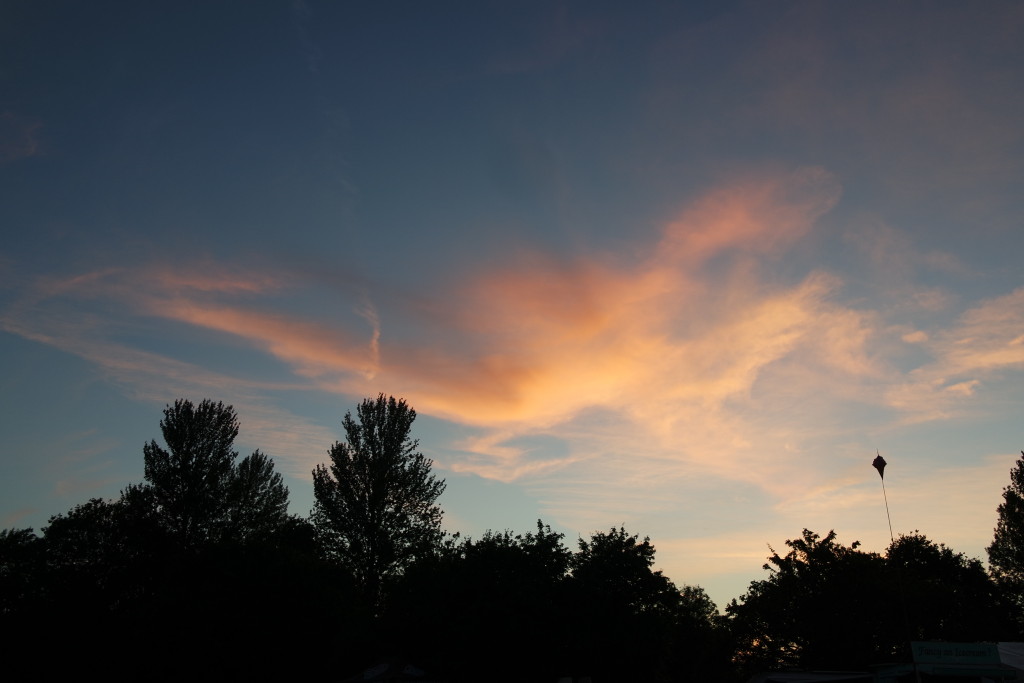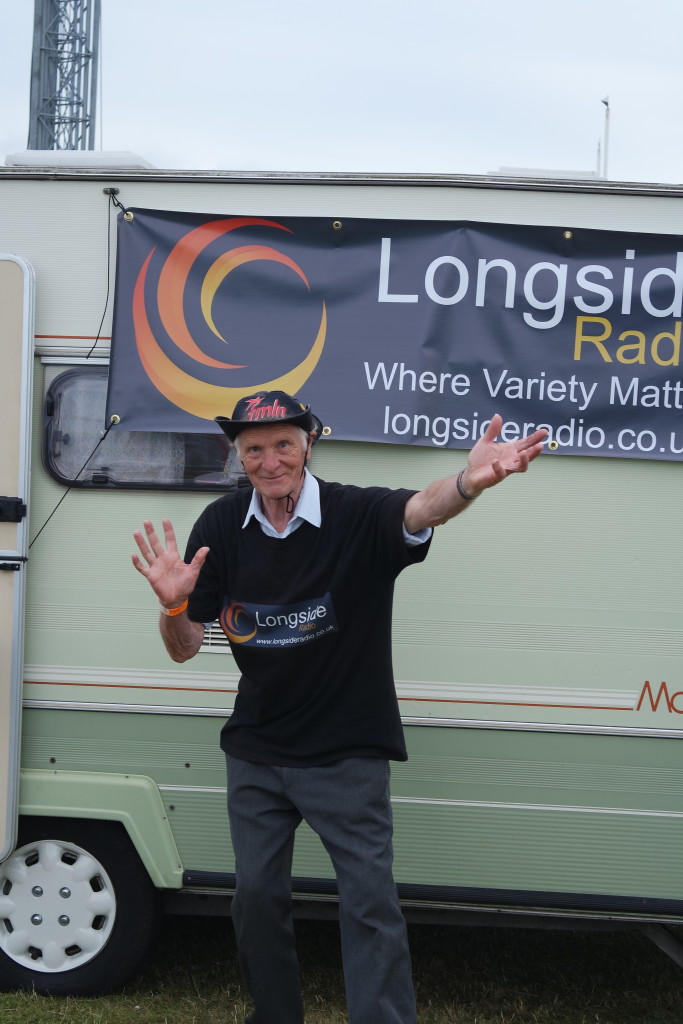 We had some lovely ice cream from Tickle Ya Tastebuds (hopefully I have got that right!) while Alun did his show (the interview will soon be available on the new Alun Jones Jazz Hour page (when it is ready!).
It was a cracking day out and we met loads of lovely people and we would like to thank the Upton Jazz Festival for inviting us and we look forward to coming back next year!